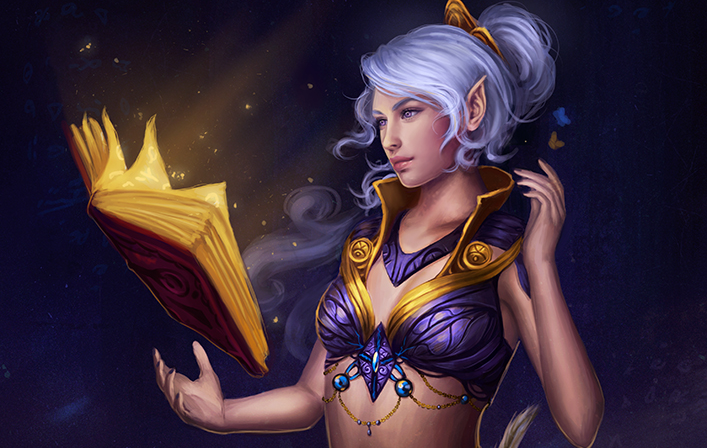 Notice an incorrect quote, link, or attribution? Maybe there is a quote that we missed that needs to be added? Or maybe you just want to send us a compliment! If so, please reach out to us by email.
Follow /u/Satoshi_Says on Reddit and follow @Satoshi_Says on Twitter.
The incredible artwork featured on this page was created by the talented group at EverdreamSoft for the Bitcoin inspired game Spells of Genesis.
In the spirit of Bitcoin, SatoshiNakamoto.me is licensed under the Creative Commons CC0 Public Domain Dedication , which waives copyright interest in any a work and dedicates it to the world-wide public domain. You are free to copy , change, and redistribute the material in any medium or format. We ask that you please link-back to this site if you use this work, however you are not obligated to.